How JapanYummies Works
Subscribe

Choose the best plan to match your lifestyle

Hand-Picked Items

Seasonal, popular, and unique products from Japan

Have Fun!

Delivered to your doorstep every month for you to enjoy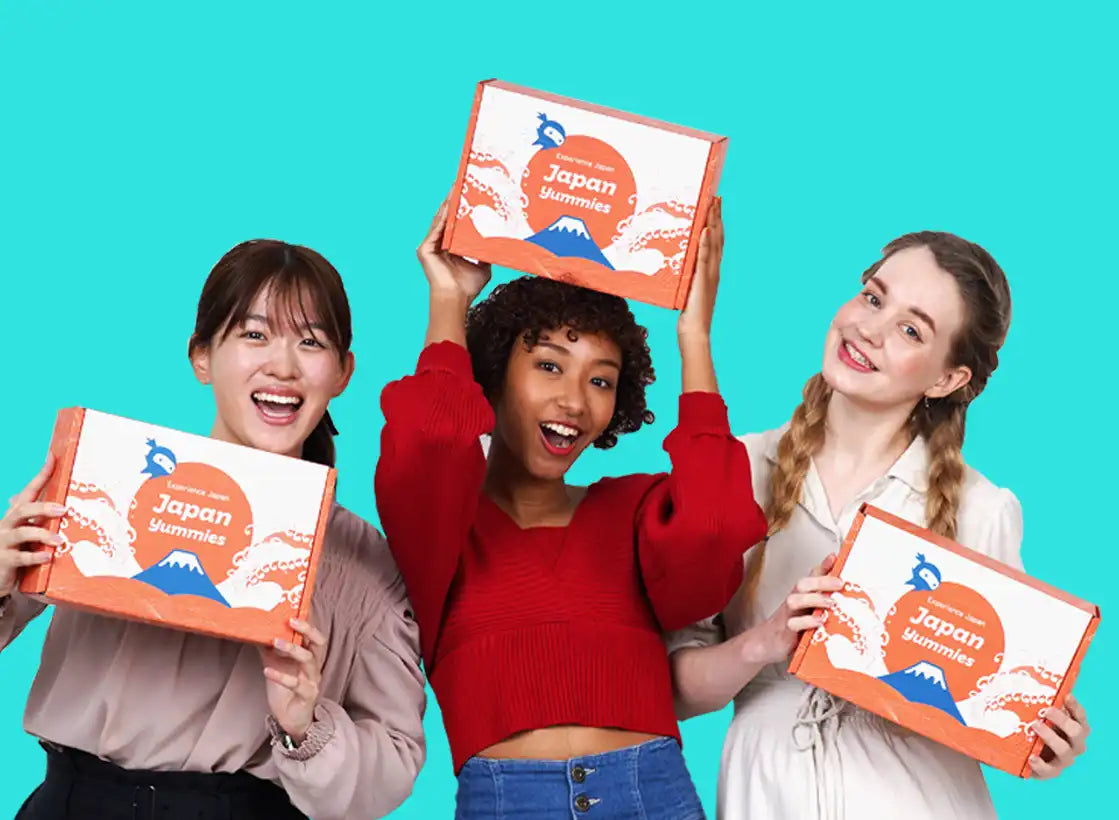 Monthly JapanYummies Box - plan
Why not start with a monthly plan to see how you like JapanYummies?
Suitable for first-time buyers
Designed for month-month subscriptions
Packaged deal available for longer term purchases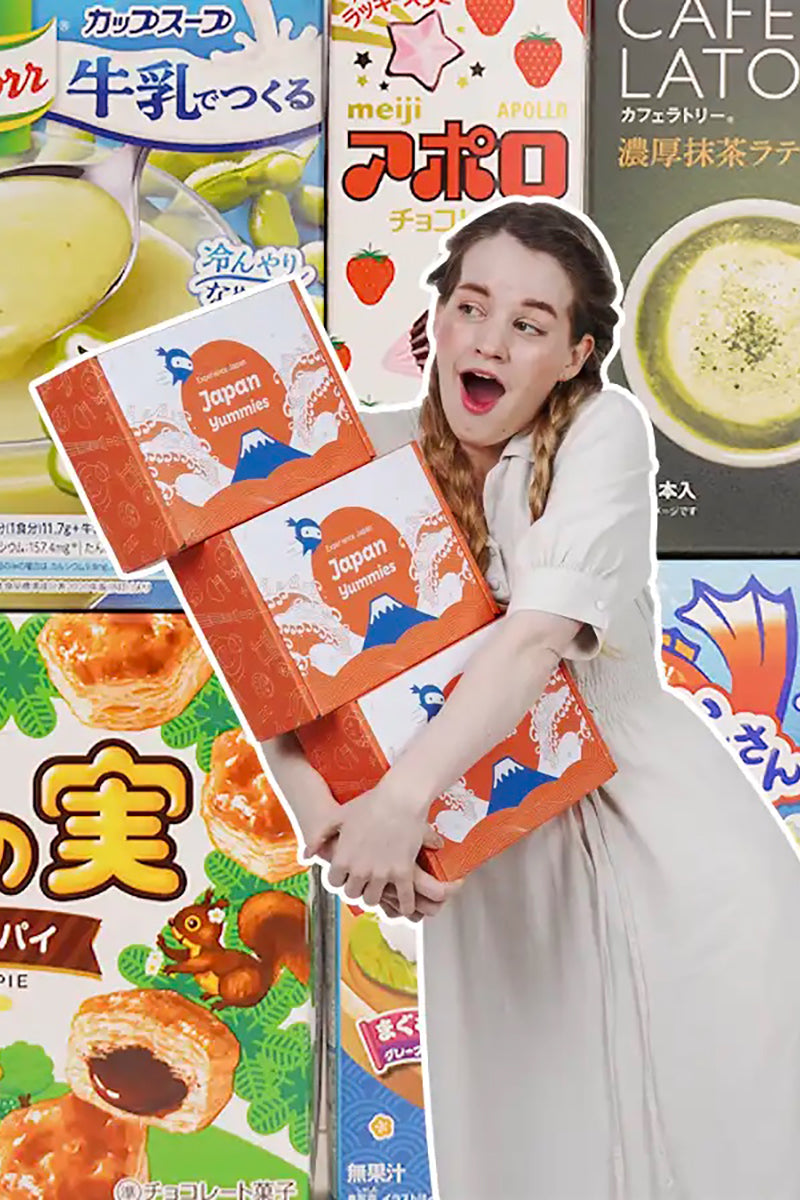 15-20Full Size Japanese Snacks
UNIQUE FLAVORED - JAPANESE DRINKS
Variety of Japanese flavors are unlimited. Peach, pear, strawberry... take a guess.
EVERYONE'S FAVORITE - CHOCOLATE AND CHIPS
Matcha, cherry blossom, and banana Kit Kats or different flavored chips? What will be your favorite?
ENJOY WITH FIVE SENSES - GUMMIES AND CANDY
Surprising textures? Cute packaging? Soft candies? Experience the difference!
SAVORY ESSENTIALS - JAPANESE INSTANT NOODLES
SEnjoy our selections hand-picked from more than 1,000 varieties that are sold every year in Japan.
AFTERNOON TEA TIME - SNACKS AND COOKIES
Japanese baked goods, rice crackers, and other savory snacks to satisfy Japanese snack cravings.
WAIT AND SEE - SPECIAL ITEMS
If you're lucky, you might find something useful, cute, or fun to bring joy to you, your family and friends.
Blog posts
If someone offers you this, saying it's melon bread, or melonpan in Japanese, how do you think it will taste?  Would you imagine it tastes like cantaloupe? Nope, the name comes from the shape, and its flavor has nothing to...

Setsubun is the event held to pray for our happy and healthy life. It is held on Feb 3th or 4th. On that day, we throw away beans with saying "Devils out! Happiness in! This is called "Mame-maki" (Mame means...
"I've been looking for this potato snack since a friend gave me some. Now I know what it was :)"

"I think I can tell what half the items are. It's the other half that's exciting. Learning what it is piqued my curiosity."

"It's so nice that they include drinks, some that I don't see here in the States."

"There are things that I wouldn't know a thing about without an explanation. They're really interesting treats that I never knew existed!"
Sign up to our newsletter
Receive special offers and first look at new products.