How Japan Yummies Works
Subscribe

Choose the best discount plan to match your lifestyle

Hand-Picked Items

Seasonal, popular, and unique products from Japan

Have Fun!

Delivered to your doorstep every month for you to enjoy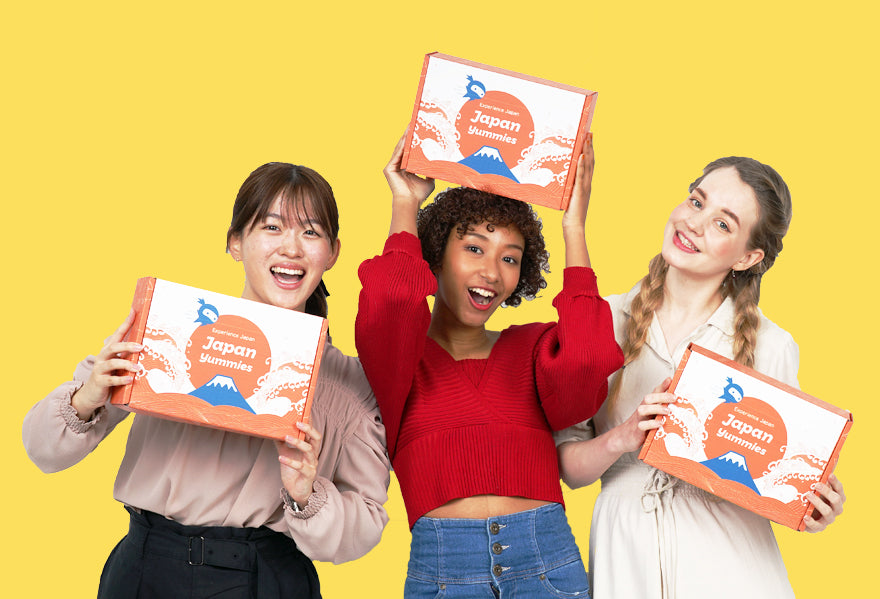 Monthly JapanYummies Box Plan
Why not start with a monthly plan to see how you like JapanYummies?
Suitable for first-time buyers
Designed for month to month subscriptions
Packaged deals available for longer term purchases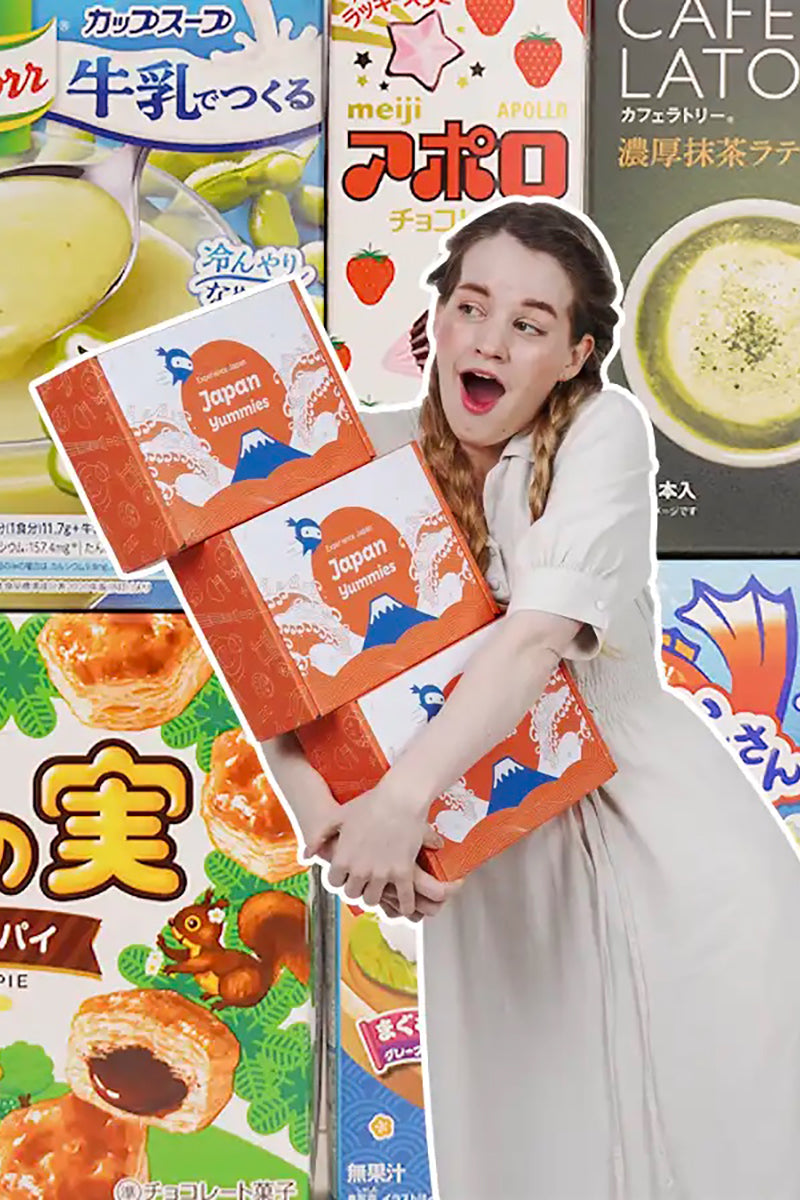 15-20 Full-Size Japanese Snacks
UNIQUE FLAVORED - JAPANESE DRINKS
Variety of Japanese flavors is unlimited. Peach, pear, strawberry, .... Take a guess.
EVERYONE'S FAVORITE - CHOCOLATE AND CHIPS
Matcha, cherry blossom, and banana Kit Kats or different flavored chips? What will be your favorite?
ENJOY WITH FIVE SENSES - GUMMIES AND CANDY
Surprising textures? Cute packaging? Soft candies? Experience the difference!
SAVORY ESSENTIALS - JAPANESE INSTANT NOODLES
Enjoy our selections hand-picked from more than 1,000 varieties that are sold every year in Japan.
AFTERNOON TEA TIME - SNACKS AND COOKIES
Japanese baked goods, rice crackers, and other savory snacks to satisfy Japanese snack cravings.
WAIT AND SEE - SPECIAL ITEMS
Plus an additional item of something useful, cute, or fun to bring joy to you, your family and friends.
Blog posts
Modern Japanese toilets incorporate unique innovations, so it's no surprise that toilets are one thing that frequently amaze visitors. Some even go to consumer electronics retailers to purchase washlet attachments to take home as souvenirs from their trips. Why do...

Discover the authenticity of Japanese New Year traditions! Are you ready to embark on an extraordinary cultural journey and celebrate the New Year in Japan like a true local? Japanese New Year traditions are quite unique. Say goodbye to ordinary...

There are many fast food chains in the world, such as McDonalds. KFC, Burger King, Taco Bell, Subway, and Starbucks, which serve burgers, fried chicken, Tex-Mex, sandwiches, coffee etc, and many of those exist in Japan as well.    ...
"I've been looking for this potato snack since a friend gave me some. Now I know what it was :)"

"I think I can tell what half the items are. It's the other half that's exciting. Learning what it is piqued my curiosity."

"It's so nice that they include drinks, some that I don't see here in the States."

"There are things that I wouldn't know a thing about without an explanation. They're really interesting treats that I never knew existed!"
Sign up for our newsletter
Receive special offers and first look at new products.